The Big Cypress Chapter is a dynamic group of 70 members who share a love of sewing, quilting, and fellowship.
We are fun group with all levels of expertise
who are willing to share our knowledge.
Calendar of Events
Sundays at Sterling --- Every Sunday 11:30 AM – 3:50 PM at Sterling Heights. Free.

Big Cypress Events

Accuquilt Dies - this is a list of all the dies owned by the chapter and BC members.

January 22 - Big Cypress Business Meeting
March 18-22 - Big Cypress Spring Retreat


Guild Events

January 25 -26 Showcase of Quilts -
@ Rohan Recreation Center & Sea Breeze Rec Center
February 5 - Guild Meeting @ Laurel Manor- 7p
** Visiting Artist Lynne Hagmeier - 'Moda and Beyond'
February 9 - Country & Western Hoedown @ Polo Fields 10a-5p
February 28 - Bus Trip to AQS Daytona
Sign up at qgotv.org
March 5 - Guild Meeting @ Laurel Manor - 7p
'Parade of Quilts' - showcasing QGOTV member who won ribbons at the January Quilt show.
April 2 - Guild Meeting @ Laurel Manor -1:30p
** Visiting Artist Deb Karasik - 'Lecture and Trunk Show

Classes

Visiting Artists Classes
Please check the Quilting Guild website for a full list of classes qgotv.org





Member 2 Member Classes
Refer to the Guild website for a complete list of classes.

********************************************************************************************************************************************************************************************************
What We Have Been Doing ----


Retreat - October 2018



*******************************************************************************************************************


October 2018

******************************************************************************************************************

August 2018

***********************************************************************************************


July 2018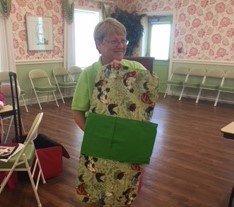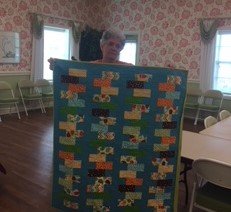 *************************************************************************************************************************

June 2018













************************************************************************************************************************
March 2018 Show and Tell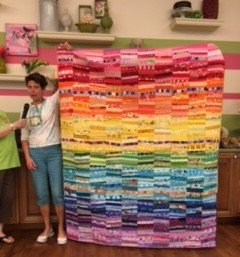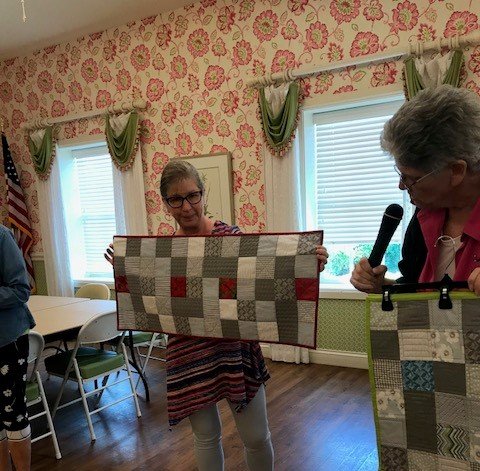 ******************************************************
May 2018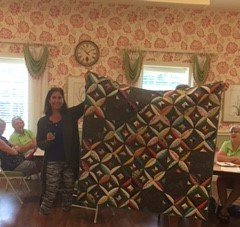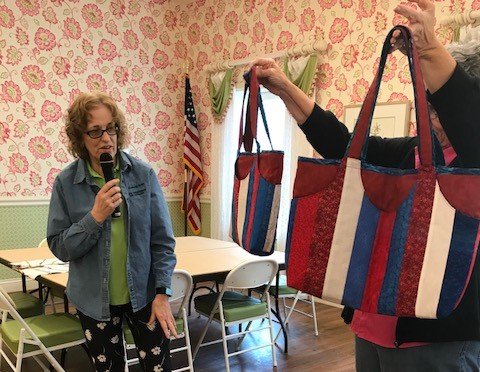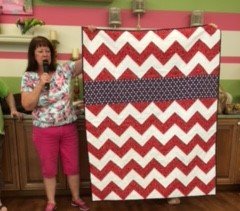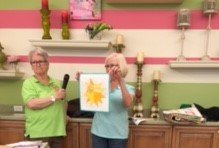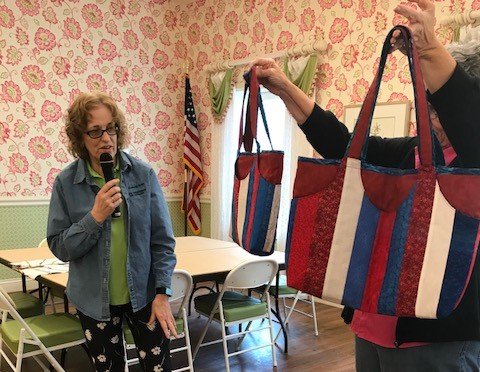 ******************************************************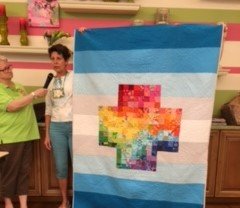 ********************************************************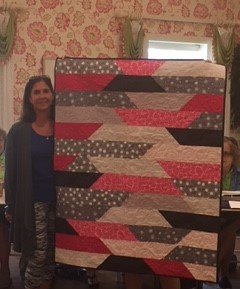 ****************************************************************************************************************************
Quilting